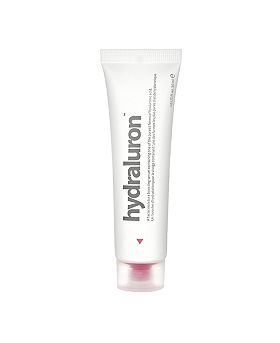 So I saw this amazing offer as I mooching around Boots the other day. If you buy one product from Indeed Laboratories range, you get Peptalash absolutely free!!
This offer is available until Nov 24th and includes one purchase of Hydraluron, Nanoblur, Eysilix and Snoxin, with a full size Peptalash free.
Personally, I'd buy the Hydraluron, as I have wanted to try it for a while now, especially as the temperature has dropped and my skin is DRY! The £24.99 price tag had always put me off buying it before now, but considering Peptalash is £24.99 too, this is a great deal. I've wanted to try Peptalash for a while as well, but again finances held me off. If you're interested in the entire range, Snoxin retails at £29.99 so this really is a fantastic deal.
Yay for bargain deals :D
Let me know how you all get on if you pick it up!
Steph xx